コロナ時代の職場の安全のための人工知能コンピュータビジョン
2021-11-20 14:20 ~ 2021-11-20 14:40
Amazon Rekognition is a video and image analysis service based on deep learning, that doesn't require any machine learning experience to use. You can use Rekognition to identify all sorts of content in an image or video, but in this session we'll be focusing on a specific use case that has been increasingly relevant during COVID-19.
This session will cover Amazon Rekognition Workplace Safety which allows users to automate Personal Protective Equipment (PPE) detection to create safer workplaces in a scalable, reliable, effective and cost effective way.
Aside from covering the capabilities of this technology, the session will also cover interesting applications for this technology and the accompanying user journeys and user experiences, so audiences will leave with some creative implementation and application ideas.
Brooke Jamieson
Country:Australia/オーストラリア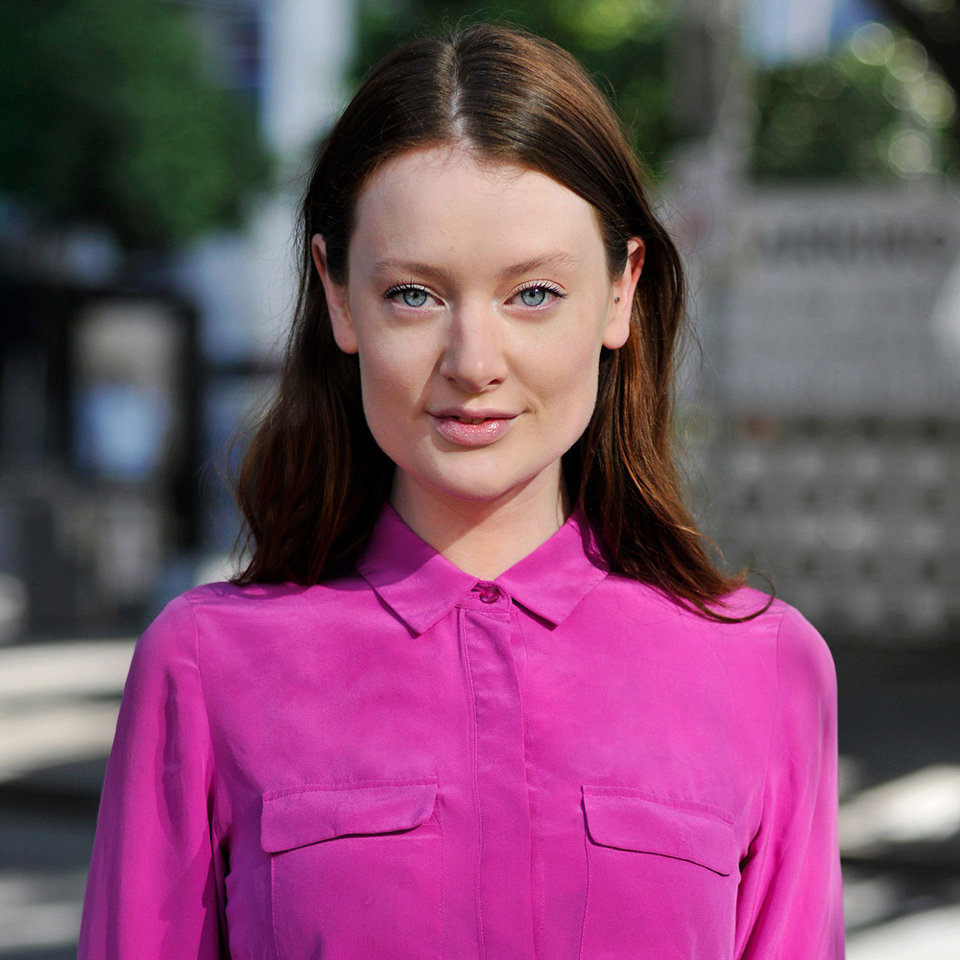 Head of Enablement - AI/ML and Data @ Blackbook.ai - Industry Mentor & Speaker across Data, Design and Strategy - AWS Community Builder

Brooke is the Head of Enablement - AI/ML and Data at Blackbook.ai, an Australian based consulting firm specialising in automation, artificial intelligence, data and digital. Brooke has degrees in Mathematics and Data Engineering, and combines this with professional experience to work together with clients to consult, deploy and nurture intelligent solutions. Overall, they specialise in researching & developing technically robust solutions that help "non-data people" harness the power of AI for their industry, and communicate this effectively.

Outside of their 'day job', Brooke speaks at Data, AI, Software Engineering, UX and Business conferences and events to Australian and international audiences, and has guest lectured two subjects at the University of Queensland Business School. Brooke is proudly a volunteer member of the Queensland National Science Week Committee, and is always on the lookout for new ways to promote STEM pathways to young people, especially young women and members of the LGBTIQA+ community from regional Australia.
Applicable AWS Certification Program
Organization
Presentation Materials