AWS EKS - ワンクリックで どんなWebアプリケーションでもデプロイ
2021-11-20 13:20 ~ 2021-11-20 13:40
Objectives:
Create a Kubernetes cluster using AWS EKS.
Integrate EKS with EC2, ELB, EBS, EFS.
Deploying WordPress & Mysql on top of AWS EKS.
Using Helm: Installing & integrating Prometheus and Grafana.(Optional)
ROHIT GHUMARE
Country:India/インド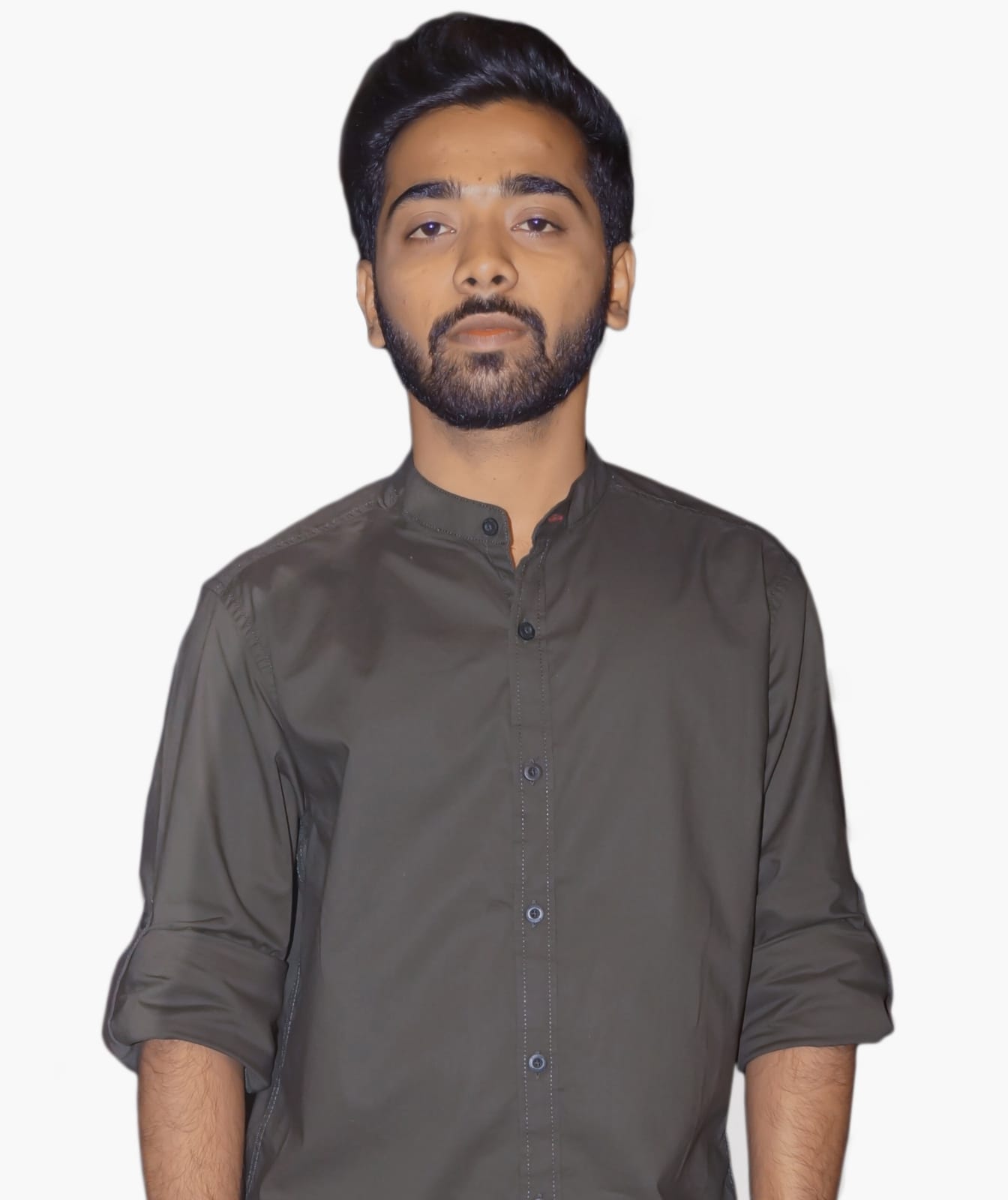 I'm Rohit Ghumare, NLP Engineer @Reverie Language Technologies, Founder @Trainings&Internships, Founder member @Techtable, Offical Contributor @ RASA Developer Champ SAWO LABS.

I'm part of various communities like crio.do, StudentCodeIn, Alexa Builders, GDG, Arrikto, and many more.

I worked as Data Science mentor or Lead Teaching Assistant in above communities.

I have also written blogs on MLOps, DevOps, Machine Learning and Hot-Topic which have crossed more than 600,000+ views on the medium.

You can reach out to me in dm or feel free to connect over the below profile:- Linktree

FunFact about me:- I love to eat Street Food and explore new places.
Other Sites
Applicable AWS Certification Program
Organization
Presentation Materials