Alexaに感情を加える
2021-11-21 04:20 ~ 2021-11-21 04:40
We all know that Alexa isn't a person, even though we call Alexa her". Developers of successful skills work hard to maintain the illusion that "she" isn't just an electronic device. In this session you'll learn how to add "emotions" to your Alexa's behavior."
Brian Tarbox
Country:United States/アメリカ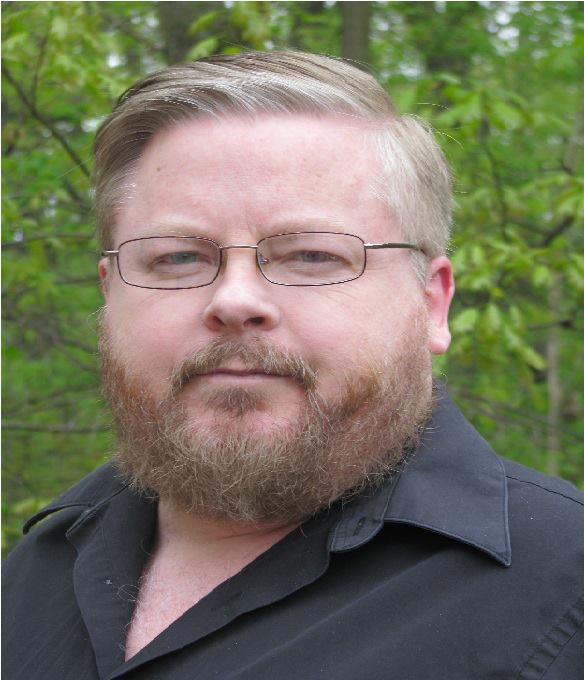 I am a Community Hero, 3x AWS Certified, run the Boston UG and have 10 patents. I have a high engagement" Alexa skill with over one hundred thousand interactions per month."
Applicable AWS Certification Program
Organization
Presentation Materials