エミュレータなしでサーバレスアプリをローカルに開発する。
2021-11-21 02:20 ~ 2021-11-21 02:40
Developers on their journey to build serverless applications will, without fail, encounter the challenge of running their code locally. Serverless services exist only in the cloud, so developers often reach for emulation. In this talk we will look at this challenge, what options we have and how we can, under certain conditions, test and debug our serverless applications locally without emulation.
Ilia Awakimjan
Country:Netherlands/オランダ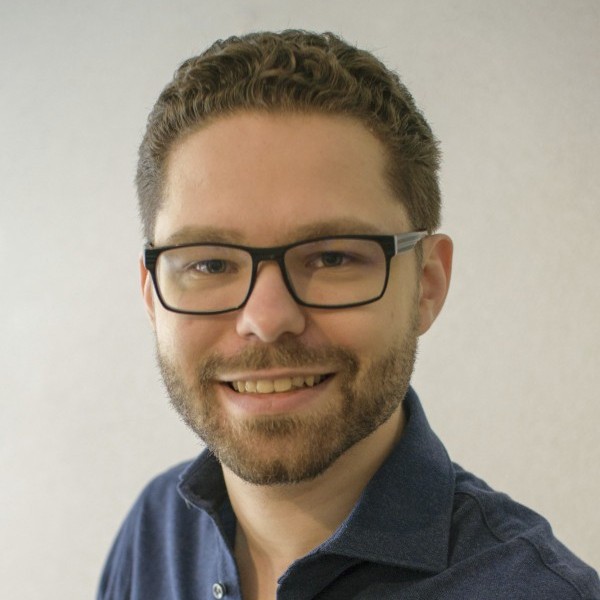 I'm Ilia, a cloud engineer who is passionate about the cloud with a healthy dose of scrutiny. I love to share knowledge and volunteer to write and review exam questions for the AWS Solutions Architect Professional exam.
Applicable AWS Certification Program
AWS Community Builder
AWS Certification Subject Matter Expert
Organization