AWSにおけるスケーリングの脅威検知とレスポンス
2021-11-21 01:00 ~ 2021-11-21 01:20
This session is designed to help you get familiar with AWS Security services and learn how to use them to identify and remediate threats in your environment. You'll be working with services such as Amazon GuardDuty (threat detection), Amazon Macie (discover, classify & protect data), Amazon Inspector (vulnerability & behavior analysis), AWS Security Hub (centralized security view). You will learn how to use these services to investigate threats during and after an attack, set up a notification and response pipeline, and add additional protections to improve the security posture of your environment.
Zamira Jaupaj
Country:Netherlands/オランダ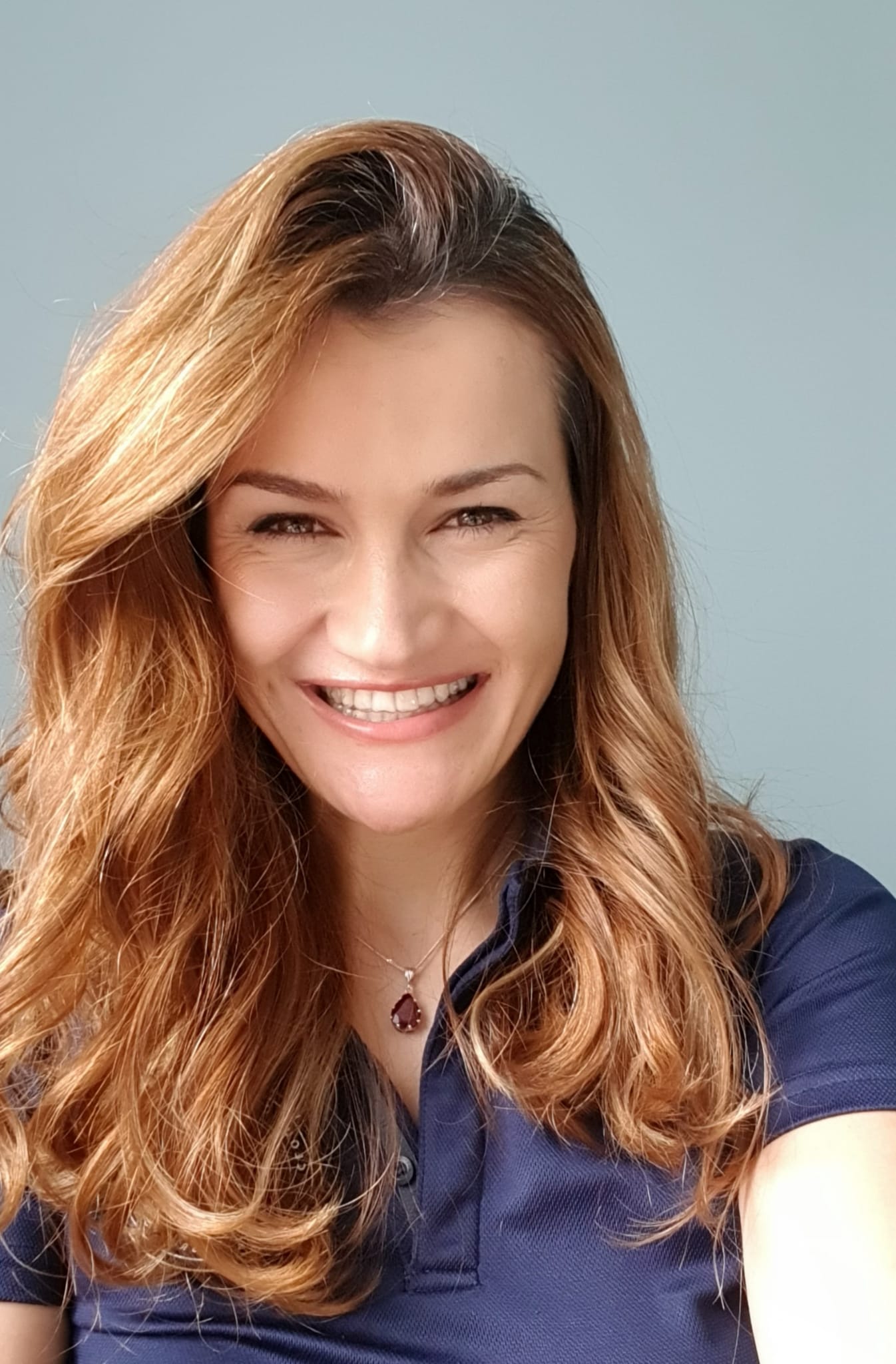 I'm enterprise Solutions Architect at AWS. Highly passionate IT professional with over 10 years of multi-national experiences designing and implementing critical and complex solutions with containers, serverless, and data analytics for small and enterprise companies. Guiding customers on their journey to the cloud with enterprise solutions, and helping modernize their infrastructure, applications, and processes. Highly motivated professional with excellent leadership skills. A performance-driven individual who can create immeasurable success on a team and turn complex problems into solutions.
Other Sites
Applicable AWS Certification Program
AWS Hero
AWS Community Builder
APN Ambassador
Organization